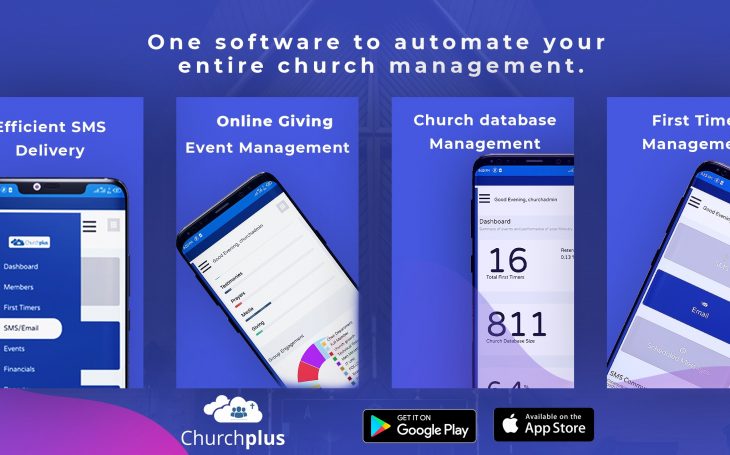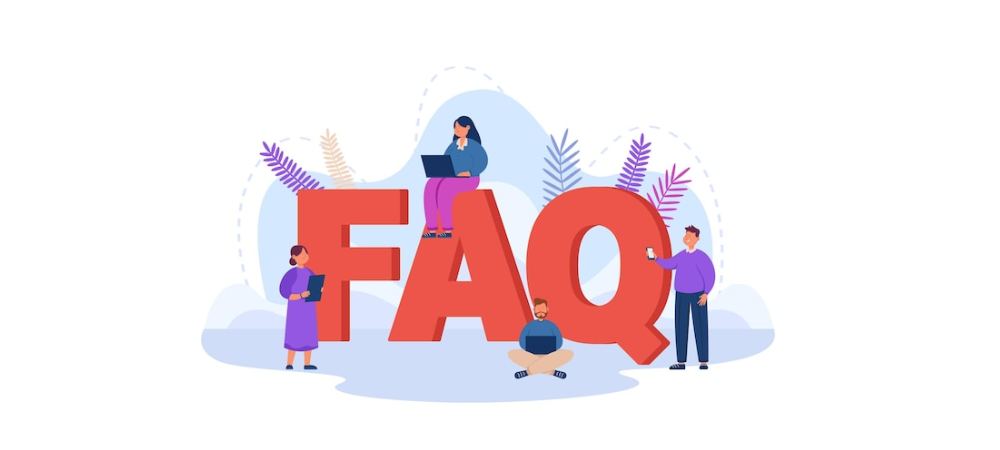 We have compiled a list of FAQs to help you out. Scroll down to find the answer to your specific question.
1. What is Churchplus and How does it work?
Churchplus makes church administration and management easy. Churchplus takes away the stress and planning required to maintain and see overall church administration on a regular basis through its automated and easy-to-use platform. Churchplus automates your entire church management from increasing church attendance, first time guest retention, church remittance to overall church administration.
2. Why should I use Churchplus?
If you manage a church, you know how important it is to stay organized and on top of things. Churchplus is easy to use and helps you manage everything from church's finances to scheduling events, messages and events to keeping track of your members. Plus, our support team is always available to help you with anything you need 24/7.
We also offer a variety of resources to help you get the most out of your church experience.
3. Do you have a free plan?
Yes, you can get started for FREE! Yes, FREE!!! Limited to 50 Memberships.
4. Can Churchplus help my ministry in financial management?
Yes, it can. Churchplus has a flexible, simple and comprehensive accounting system for better church financial tracking and reporting. uniquely designed for churches of different sizes to optimize accounting processes. It supports both single and multi-branch management. Our financial system makes it easy for people to send their tithes, offerings, project contributions or special donations from several channels – your website, a mobile giving app, USSD solutions and payment links.
5. Can I retain first time guests with Churchplus?
Yes, you can. Our automated workflows make sure every visitor receives custom SMS, emails and a follow-up routine. This gives your church insight on ways to engage first time guests, analyze custom trends and create reports.
6. Can I send Emails, WhatsApp, Voice and SMS Messages on Churchplus?
Yes, you can. You can send emails to individuals and groups in just a few clicks. With the feature to add images, you can make your emails interactive and interesting.
Also, you can communicate important announcements and reminders with people and groups using text messages. Be assured of efficient delivery with our 99.9% SMS delivery rate.
With Churchplus, you can send messages to individuals and groups directly on WhatsApp in just a few clicks. We have seen engagement in small groups grow by using this tool.
Churchplus allows you to connect with your members in a special way by automatically sending pre-recorded voice messages (Pastors prayer or welcome message) to individuals and groups.
7. I'm interested, how do I register my church or ministry?
Kindly visit churchplus.co, Sign up to get started freely.
8. How can I send SMS to my church members?
All you have to do is to purchase SMS Units, The SMS Units are sold for 0.2
If you request to buy a SMS unit worth #1000 you get credited with 500 SMS Units. #2,000 = 1000 SMS Units, #10,000 = 5000 SMS Units…
Buy SMS Units — https://churchplus.co/freechurchsms/
You could request for a demo to show you how.
9. What if my church is beyond 50 members, Can i still use Churchplus for free?
Sadly, you can't but…Wait! We have a very affordable plan for you.
There's a Starter plan of NGN3000 /monthly (200 Membership Size)
You get 500 SMS Units Monthly
Event Management
Accounting
Communication (SMS, Email, WhatsApp, Voice)
Membership Management
Reports
Free Online Giving
10. What if I have a membership beyond 200?
We still have you covered. The Basic Plan NGN6000 /month (500 Membership Size)
You'd get all the features in the Starter Plan and MORE!
11. What if my membership size has grown beyond 500?
We have a plan with a bit more extra. The Growth Plan NGN12000 /monthly (2000 Membership Size)
Free 250 SMS Units Monthly
Accounting
Event Management
Communication (SMS, Email, WhatsApp, Voice)
Membership Management
Reports
Free Online Giving and some more extras
See for yourself —- https://churchplus.co/pricing/
In Conclusion:
Churchplus helps churches set and achieve their church management goals. To enable them have a proper church administration and lead the church stresslessly.