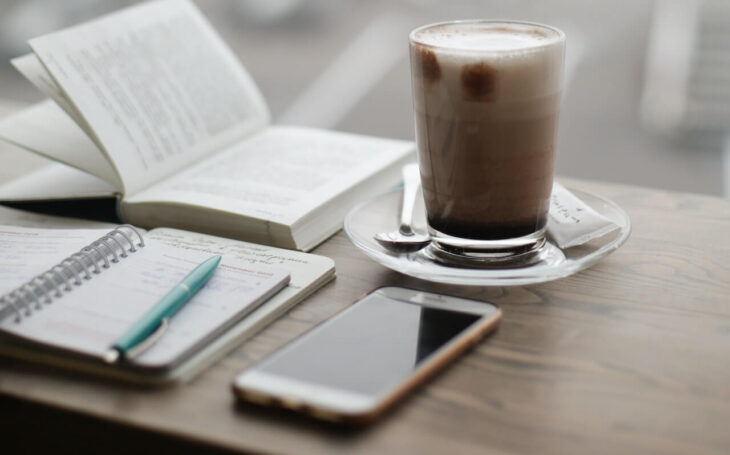 There is a continuous rise in the demand and usefulness of technology and the Church should not be left out of this trend. The topic "Technology and Church Growth" will be a series that encompasses a lot of different aspects....
In this technology age, church websites are a very important way to attract visitors and connect with members online. A well organized website properly introduces your church to people searching online and also the world at large.
According to the dictionary, to live-stream means to transmit or receive live video and audio coverage of an event over the Internet. In the Church, we have multiple events and activities every week. Over the past few years, live streaming...