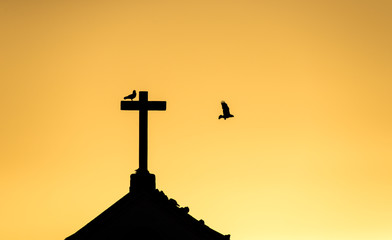 Are you concerned about the health of your church? As a church leader, it can be challenging to identify the subtle indicators of a struggling congregation, such as decreasing attendance, diminished baptisms, and reduced donations. However, ignoring these warning signs can have severe consequences for the long-term survival of your church.
In this blog post, we'll help you recognize the signs of a declining church and provide you with practical solutions to address the issues. From fostering a more robust prayer culture to engaging with your community, we'll share our insights on how to revitalize your church and ensure its long-term sustainability
Why Do You Need to Know the Signs of a Dying Church?