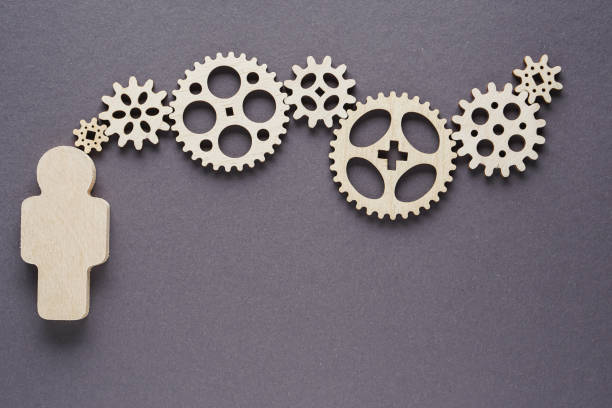 As a church leader, you are aware of how simple it is to run out of steam. A majority of church leaders are overworked and under-resourced.
Follow this article to the end and learn ways to simplify your work and increase your productivity.
Here is the problem:
You have a responsibility to shepherd your church as a pastor. You are not meant to perform administrative duties.
This is not meant to be a criticism of administrative tasks. But it is to say that if you are expending all of your energy on administrative duties, you are misusing it.
Why should pastors put people before administrative tasks?
This viewpoint would be referred to as "customer-facing" in the business world. There are employees in every company who don't deal with customers. For instance, a large number of engineers are hard at work behind the scenes at Churchplus, creating and maintaining our products. But without our "customer-facing" positions—namely, our sales staff, who deal with customers on a daily basis—their work would not be supported.
Both are mutually dependent; without one, neither would be possible.
However, if staff who interact with customers devote their entire attention to tasks that do not involve them, we will face serious issues.
This brings me back to my point: you play a customer-facing role as a pastor. Not because you wanted to make money, but because you loved people and wanted to lead them to God, you were drawn to the ministry. It's obvious that some pastors perform administrative tasks better than others.
Assign willing church members
Use Technology that will help save your Time
Another vital way to increase your energy and productivity as a pastor is to find technology that will help save you time. Software that is intended to complete tasks for you and save you time has undergone a real revolution in the last ten years. By using software, Churchplus helps you achieve this.
The Church Management Solution allows you to scale your church up so that one task becomes a hundred, or even a thousand. From giving to church management to follow-up and text, all the technology that's available for growing the church is on Churchplus.
As a church leader, it's important to consider what God has gifted you with that could be multiplied by the right use of your energy and time. Could delegating administrative tasks and finding the right software help you do more of what God's gifted you to do?
Prayer
Last but not least, don't pass up an opportunity to pray to God. Stress makes it very simple for us to believe that taking on more work is the best way to manage our time.
We must be constant. It is very easy for us to think that taking on more work is the best way to manage our time when we are stressed. We must never lose sight of the fact that Jesus wants to carry our burdens with us.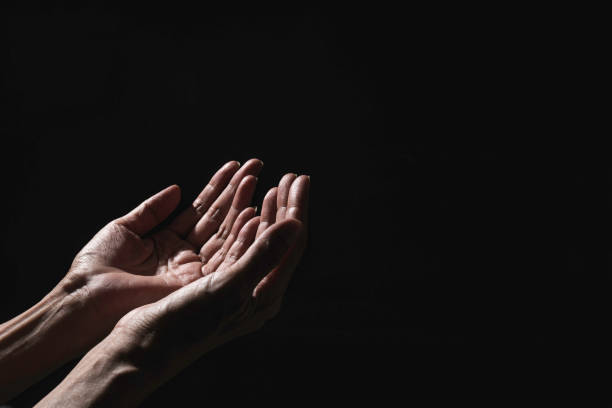 The stress of ministry will occasionally become intolerable. Whatever happens, God is everything. In order to continue carrying out the ministry to which you have been called, he truly is the fuel that keeps your engine running.
Keep in mind that Jesus wants to bear our burdens alongside us. There will be times when the burden of ministry becomes unbearable. Cast all your worries on Jesus.
Ask him to help you carry your burdens. In any case, God is everything. He really is the fuel that keeps your engine running so you can continue to fulfill the ministry he has called you to.
Conclusion
How can you, as a pastor, better manage your time and put forth more effort? Give others administrative responsibilities. Use Churchplus to produce more. And ask the Lord to carry your burdens and provide the drive for your ministry.
What is Churchplus?
Use Churchplus for increasing church attendance, first-time guest retention, and church remittance to overall church administration.