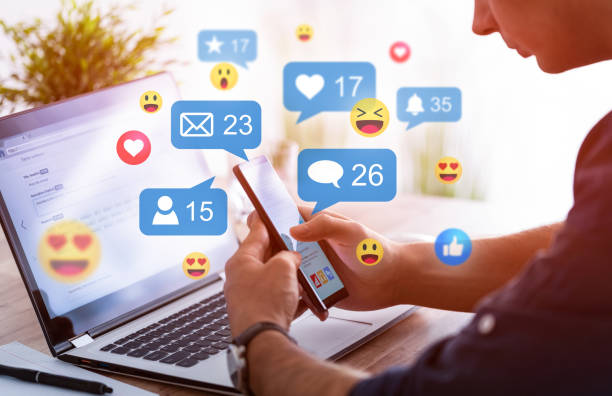 But…should you really make the leap to go digital?
Let's face it, social media is one of the tools that technology has brought into existence and has been ruling the world. The advent of social media has helped in the promotion of brands and services, and the church of God isn't exempted from this promotion.
Over the years, social media has helped churches reach out to different members in different locations and across the country. This has helped the church grow and fight against redundancy among its members.
New members are more difficult to find this year than in previous years. Hence, churches must be strategic in their approach to attracting and engaging them.
And, yes! Churches can benefit from social media to increase engagement.
Apart from the physical offline evangelism and visitation during the days of the week, to increase your church presence, your church can opt-in to doing online evangelism on different social media platforms, connect with members and visitors, and help them with tasks, from uploading sermons on youtube to reaching out to first-timers.
Here's the real deal: Even if the church doesn't have a social media account at all, it's not too late to start.
Below are procedures and steps that help you not to only get started but equip you to be more consistent and productive in making the most of your church's social media presence: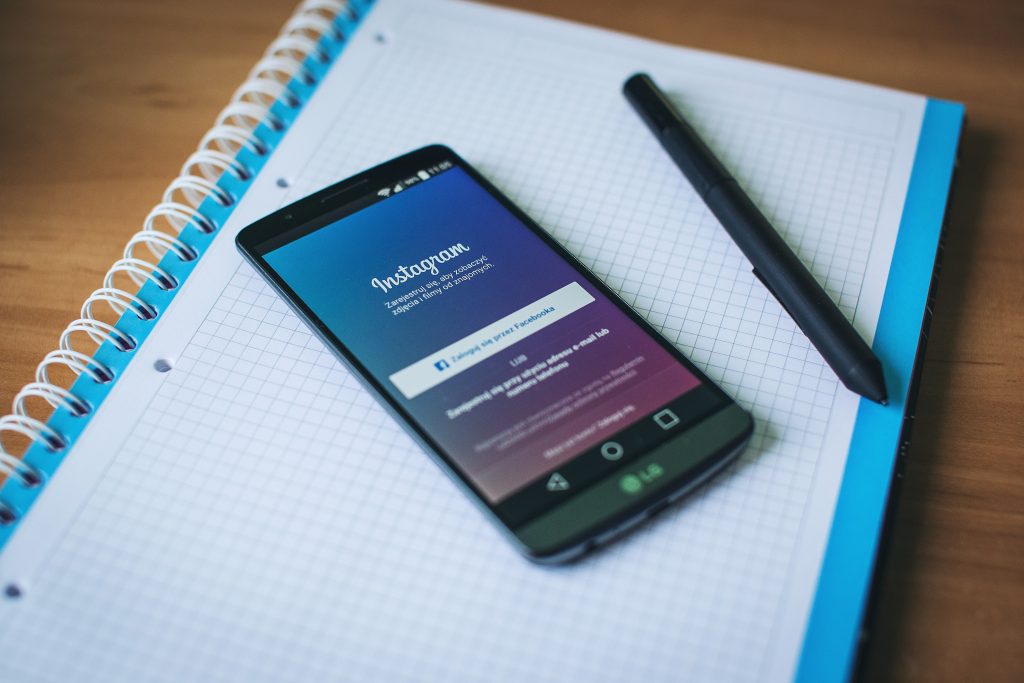 – Having A Content Schedule.
It is essential you have a content schedule more like a calendar you follow for posting. The number of times you'll post must be effectively communicated to the social media manager of the church.
There are different content schedules you can design. Make sure it's convenient for the handler and the audience. The goal is to be steady so that the audience can keep seeing your content.
Creating this content schedule would help you to be consistent on all social media platforms, thereby increasing your church's online presence. This content schedule should include Daily scripture, Livestreams, Links to resources (books, previous sermon series, devotionals), Photos from regular meeting times and special events, Highlights of important causes and events within the community, Responses to important current events
– Set A Goal
Here, all you've got to do is write out the goal of how you want to engage people on social media platforms in order to boost your church's presence.
It's the goal that you've written down that you'll be able to run with. Your goals would include :
The total amount of people you want to reach
The age demographics
Kind of social media platform to use.
Your goals must help you make the most of the reason for setting them. Don't just set the goal alone if you're the one handling the project. Discuss this with the team/department in the church or individuals you know who have knowledge of social media strategies.
– Coordinating Accounts.
The size of your church would determine how you'll Coordinate different accounts the church has. This should be clearly stated to those managing the church's social media platforms.
Let's assume your church has 2 accounts on Facebook; a personal account and a page. You can decide to post little details on the Facebook account and then attach a link to the page to the Facebook account where the full details of the programs or services would be dropped.
Efforts should be made to ensure that each account of your church's social media platforms has creative content that can capture the attention of your followers and lead them to your church.
Make sure to appoint a different person to manage each of the social media platforms, this allows for creativity and quick content release. If one person manages all of the platforms, it can become overwhelming.
Note, the main church account must always take the lead while others follow.
– Leverage On All Tools Available
There are many online tools available that the church can leverage for free or at low rates. All you need to do is understand and put to use all the functions of each social media platform.
For instance, Instagram and Facebook allow live videos. You can use the tools below to live stream and push your church's programs and events.
Adobe products
I. Audition.
II. Premiere pro.
III. After effect.
IV. Photoshop.
-Employing a Social Media Strategist.
There are a lot of churches that want to increase and improve their online presence, but they find it hard to pay people whose job is to effectively and efficiently manage social media platforms to achieve the brand's desired results.
When you employ a social media strategist, he/she knows the right tools and the right thing to do to see that the goal of your church is achieved online. They're the ones who have studied different social media algorithms and know the right tools and methods to use to get the church's desired results.
Even though the scriptures encourage us to give laborers their pay, social media strategists are laborers, and they deserve to be paid for their labor to see that the church makes the most of their social media presence.
-Consider Using The Most Used Platforms.
Many churches are ignorant that not all members will be on every social media platform. The best thing to do is to make the most of the commonly used social media platforms and other online tools that are commonly used by church members.
In Nigeria, for instance, almost everyone is on WhatsApp, Facebook, and Twitter. In this kind of situation, the church should focus mainly on these three social media platforms.
If your church can, they should try to create a mobile app or website that can improve deep engagement with all members of the church. This will be helpful to all members of the church.
With a few clicks, your members can share exciting testimonies about their journey in Christ. This is useful in creating and building your members in communities with the appropriate content for their journey
Click here to Setup your Church Mobile App for Free
Responding and Following Comments
This is what makes the audience happy and ready to engage in every post your church will keep posting. When you follow the audience, like, and mention them when replying. It boosts their own interest in wanting to engage more on the church's social media platforms.
If someone asks a question, respond quickly. If they post something about your church, react or bookmark it. If someone follows you, as much as you're able, follow them in return.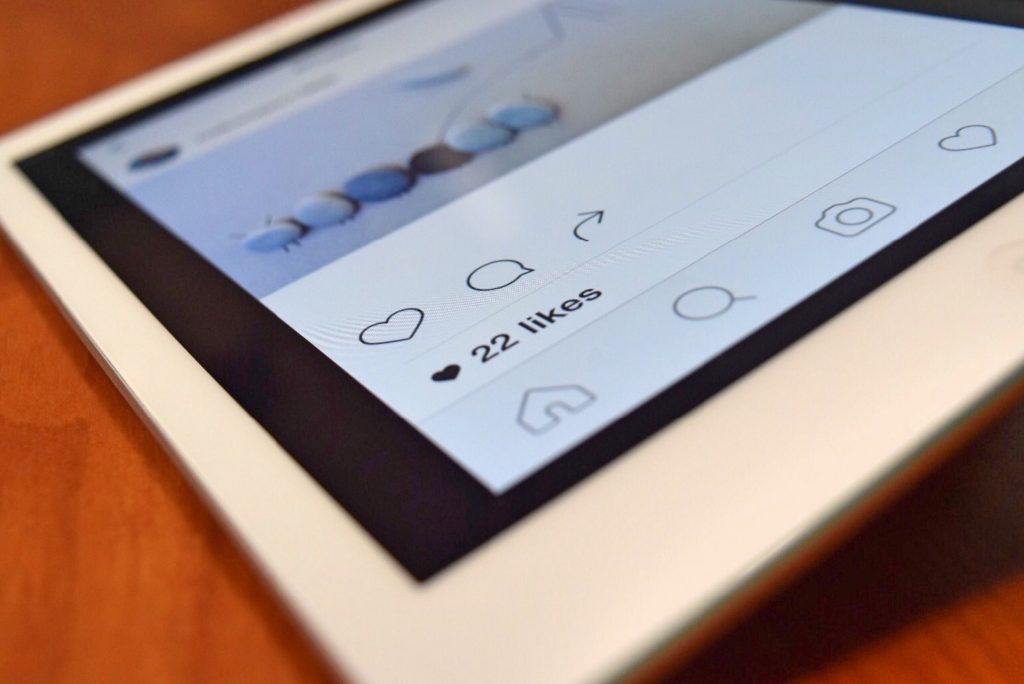 – In Conclusion
As your church grows, you'll learn what works for you and what doesn't, and you'll be able to fine-tune your social media strategy to make sure that you are reaching people in the most effective way possible.
Hopefully, this article has given you some ideas and enough push to get started.
Well, we live in a new digital era, and the time is right for your church to jump on the train and reach out to people in a new style.
Learn more about Churchplus